35KHZ 800W Portable Ultrasonic Spot Welding Machine for Plastic Products
Product Detail
Contact Us
Product Tags
| | |
| --- | --- |
| Model | MY-SW3580-S  |
| Frequency | 35k |
| Power | 800w |
| Voltage | 110v/220v |
| Weight | 15kg |
| Machine Size | 20*32*15mm |
| Warranty | 1 year |
| Operation Mode | Manual |
Here are the features of the ultrasonic spot welding machine, Mingyang ultrasonic is committed to offering you the most appropriate welding solutions based on your welding requirements.
Easy to carry, the design of the whole machine is exquisite, and the volume is small and does not occupy space.  

Simple operation, steady output, high efficiency.
2. Reliable performance, easy operation, mainly for spot welding, bonding, riveting, marking, sealing etc.
3. Suitable for welder small size plastic of riveting, spot welding, embossing, locating and fixing rhinestones on clothes, shoes and accessories.
4. High-quality ultrasonic transducer with strong power and good stability.
5. The main components are assembled with high-quality imported parts.
6. Low noise.
7. Environmentally friendly.
△ High efficiency---It only takes 0.1-3 seconds at each time.
△ High strength---Weld joints can withstand big tensile force and high pressure.
△ High quality---Weld joints are water-tight and air-proof; airtight operation is guaranteed.
△ Economy---Keep costs down and reduce manpower by getting rid of screws and glue.
Portable spot welding machines are widely used in clothing industry, trademark industry, automobile industry, plastic electronics, household goods industry, etc.
Apparel industry: pre-processing of underwear and underwear stitching, welding of webbing and elastic band, etc.;  it can be used for point drilling.
Trademark industry: woven labels, printed labels, etc.
Automobile industry: door soundproof cotton, wiper seat, engine cover, water tank cover, etc.
Plastic electronics: riveting of small plastic parts, etc.
Household goods industry: fiber cotton spot welding and so on.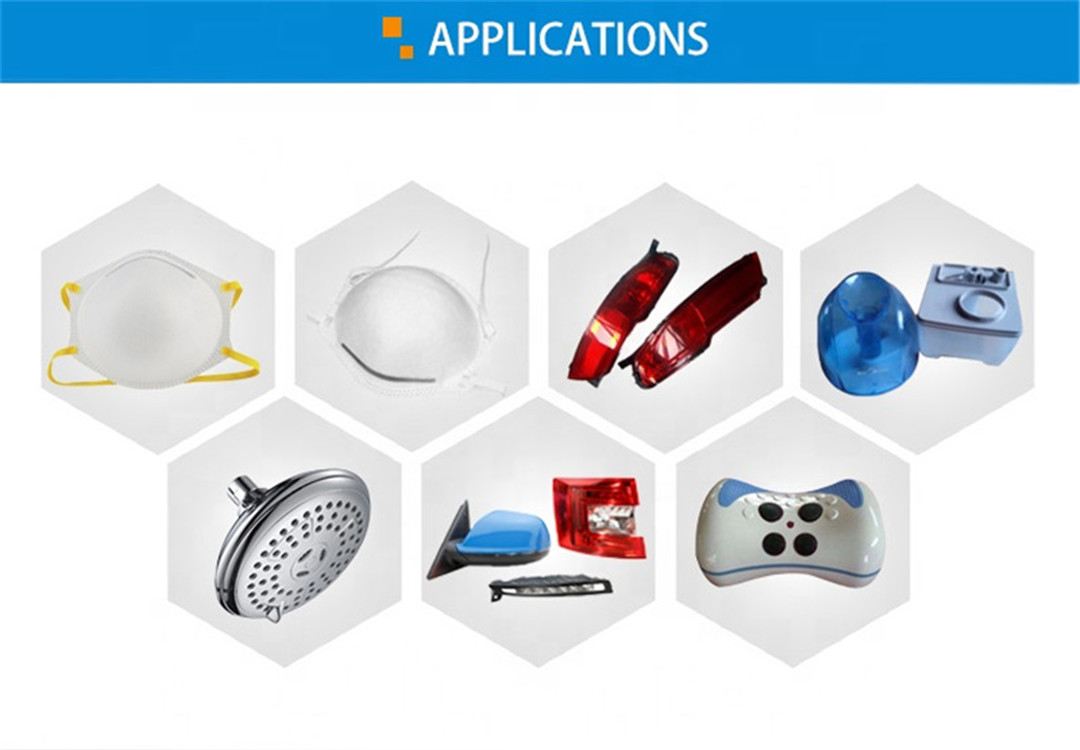 ---
---
Write your message here and send it to us